This project was both lofty and international. Bionic Power, Inc., a company based out of Vancouver, British Columbia, called the team at NW Rapid for a product for military use. They wanted a prototype of wearable technology for rechargeable batteries. Even though it was a prototype, it was still supposed to be a fully functioning product for the U.S. Army and Marines.
Most of the prototype was done using PA640, carbon fiber and hollow glass bead nylon 12. Additional parts were made using PA850, nylon 11 materials. This wasn't a project we could complete on our own, though. We're lucky to have a wonderful network of colleagues and collaborators like Stratasys and 3D Systems for rapid prototyping and Hydro Graphics, Inc. for decals. With their help, we were able to manufacture a functioning wearable technology for the client.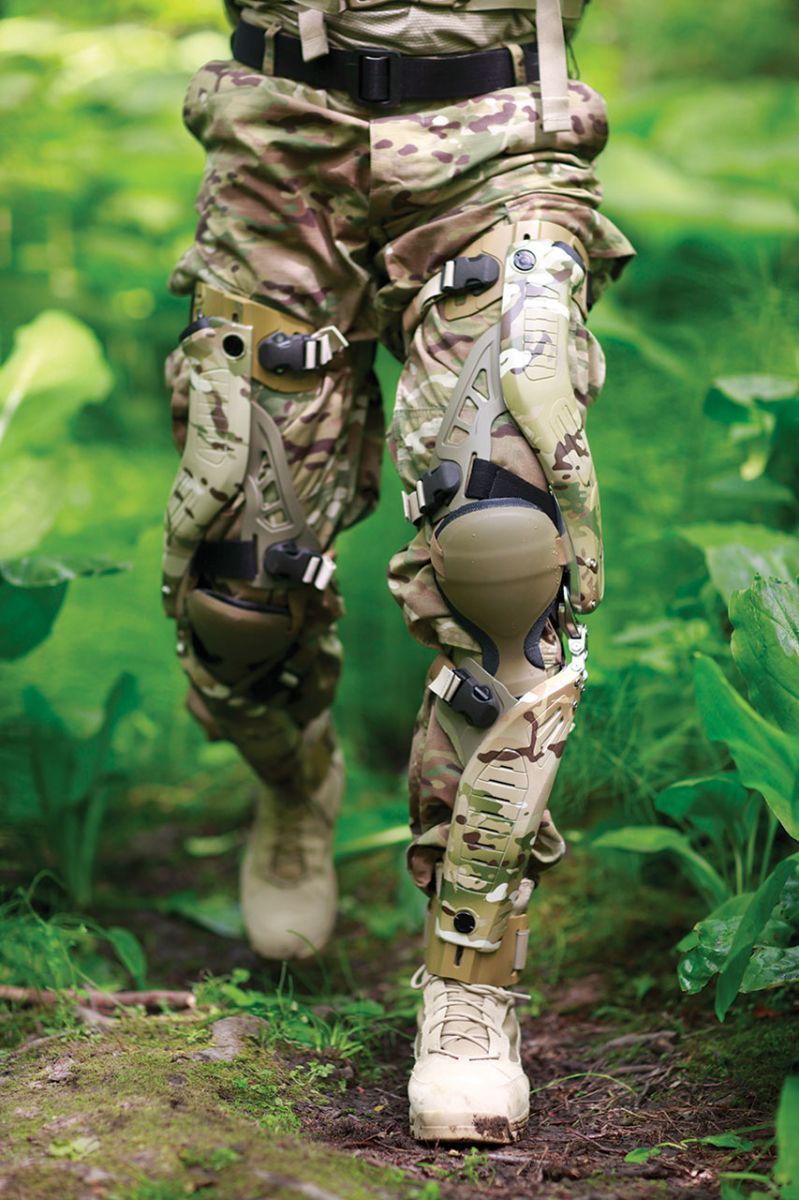 After the project was completed, the U.S. Army and Marines, along with Bionic Power, Inc. were extremely satisfied with the product. It met their expectations and worked perfectly. Bionic Power, Inc. chose to work with NW Rapid because our accommodating customer service and competitive prices.
"Working with NW Rapid has been truly great from the get go," the client said. "From helping with material selection to working with us to enable faster lead times, their communication with us is awesome!"
The wearable technology was a fascinating project. See how it works for yourself in this video from the client:
All pictures courtesy of Bionic Power, Inc.