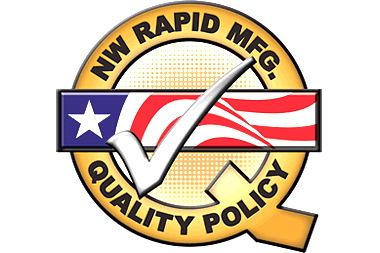 We pledge to provide the highest quality parts at an affordable price in a reasonable time.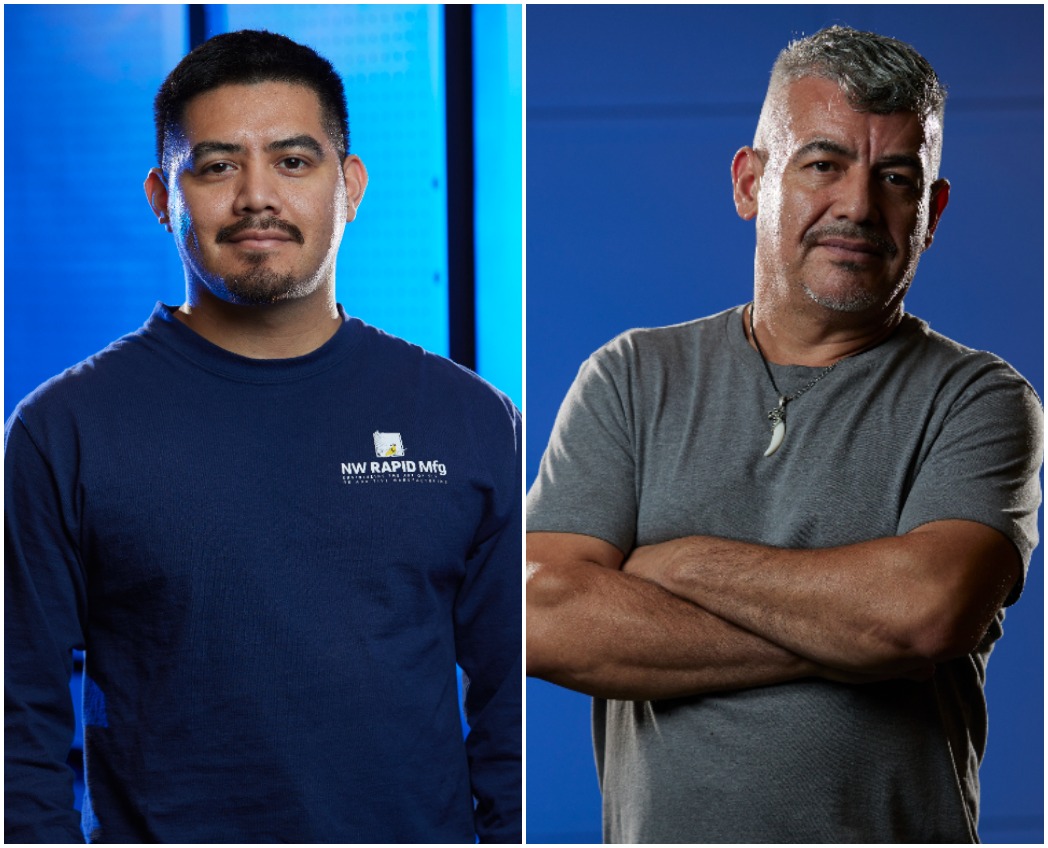 Northwest Rapid Manufacturing is committed to the design and fabrication of high quality production and prototype parts through continuous improvement of our rapid manufacturing process designed to meet our customers' aggressive delivery schedules.
When producing thin-walled parts it's important that the parts do not tear along the layer lines (maximizing adhesion between the layers) – our experience guarantees this most-important production criterion.
Meeting the requirements of our customers is our top priority. We monitor the output of our process continually and implement improvements accordingly.