Every now and then we like to show a little bit of school spirit. Whether you're a Beaver or a Duck (and we have both!), it is always a fun project when we get to work with one of the many local Oregon universities. So, when we were asked to help by Oregon State University students to create a Global Formula Racing Fuel Tank for a racing competition in Austria and Germany, we were eager to get started!
Overall, the project took three months to be completed — from receiving the design to the finished product. While working with the OSU students, we used PA 2201 and a liquid tank sealant.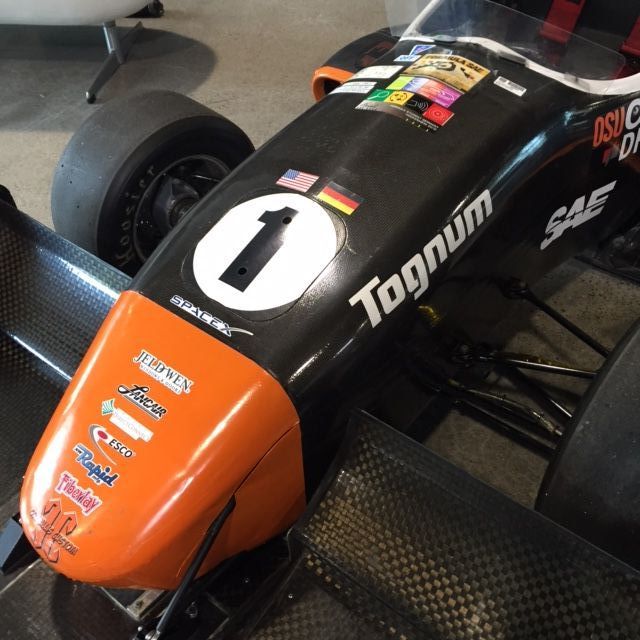 Not every design is printable from the initial CAD file. In this case, there were some flaws in the students' initial design. To help iron out the challenges, we reached out to another McMinnville business, Northwest UAV. One of their engineers, Tim Klein — a fellow OSU alum — was enthusiastic to get involved. As a fuel tank expert, Tim embraced the Great Beaver Spirit to work with the students in perfecting the design so it could be printed.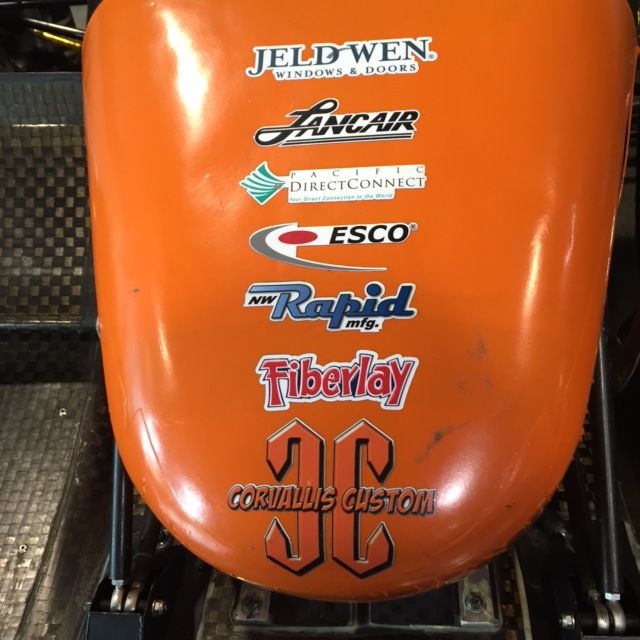 At the end of the project, the fuel tank performed as desired, allowing the students to be competitive at both of their international events. We couldn't be more proud of the students' hard work and are so grateful to have been a part of it.