It is always nice to work with a local Oregon company like TREKKER Design & Manufacturing from Hillsboro. It is an engineering company that provides niche products for unique markets. It was a fun challenge to work with them on producing parts that allow antique firearms to still be used.
The goal of this project was to produce replacement parts for firearms whose components had become obsolete. The inaccessibility of these parts has prevented avid sport shooters from using legacy firearms that have been passed down through generations. Specifically, we were to produce a magazine that fit a Remington model 591.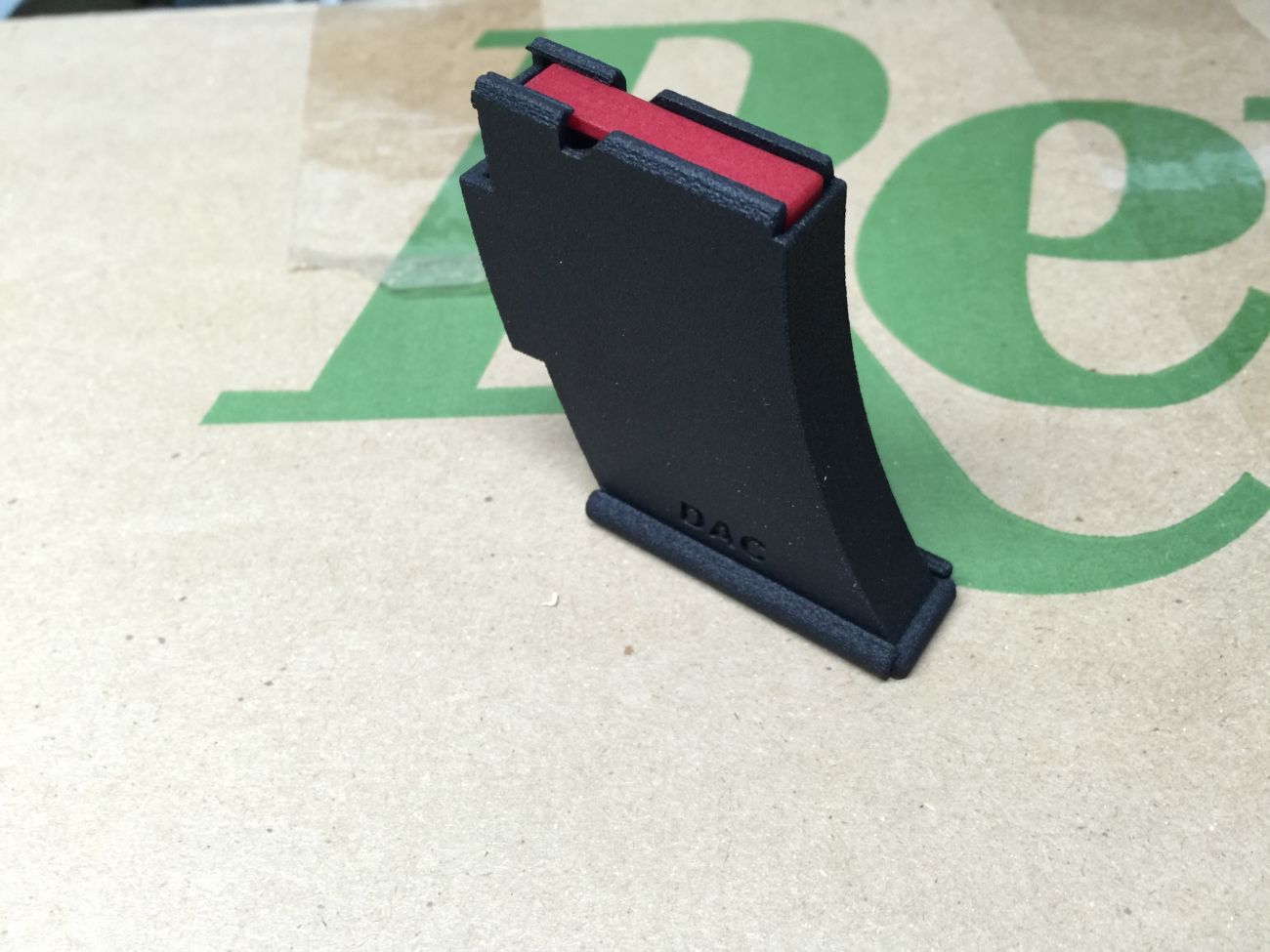 For this project, we used Nylon 12 PA 2201. We chose this material because it's tough, lightweight and still economical for mass production. It is also resistant to most chemicals which makes it a great choice for firearm parts.
While producing the parts, one fell out of tolerance and didn't fit the firearm when it was sold to the eventual customer. We worked with TREKKER Design & Manufacturing to repair that part and create a solution to prevent any future problems.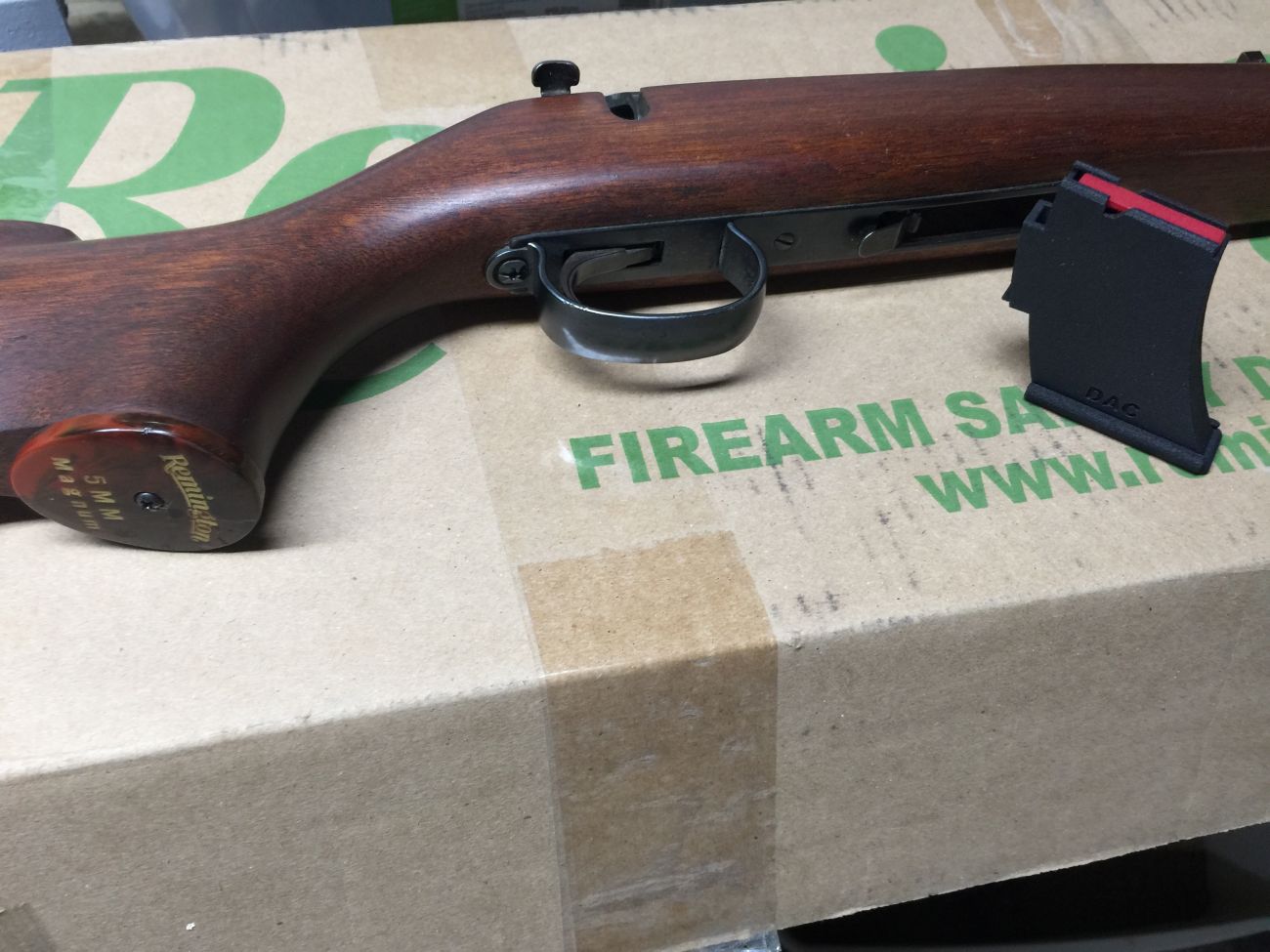 Overall, the parts have been a great success with both TREKKER Design & Manufacturing and their customers! Because the parts are functional, it was very important they held tight tolerance. The speed of additive manufacturing allowed production to keep up with the client's high demand for the parts.
We love working with and supporting local businesses and can't wait for our next project with TREKKER Design & Manufacturing.