It's been a busy and exciting autumn! We racked up some frequent flyer miles this month with two awesome trips:
European Vacation
Chantelle traveled to Europe, spending three full days in Rome with her daughters and a week in London, where her youngest lives.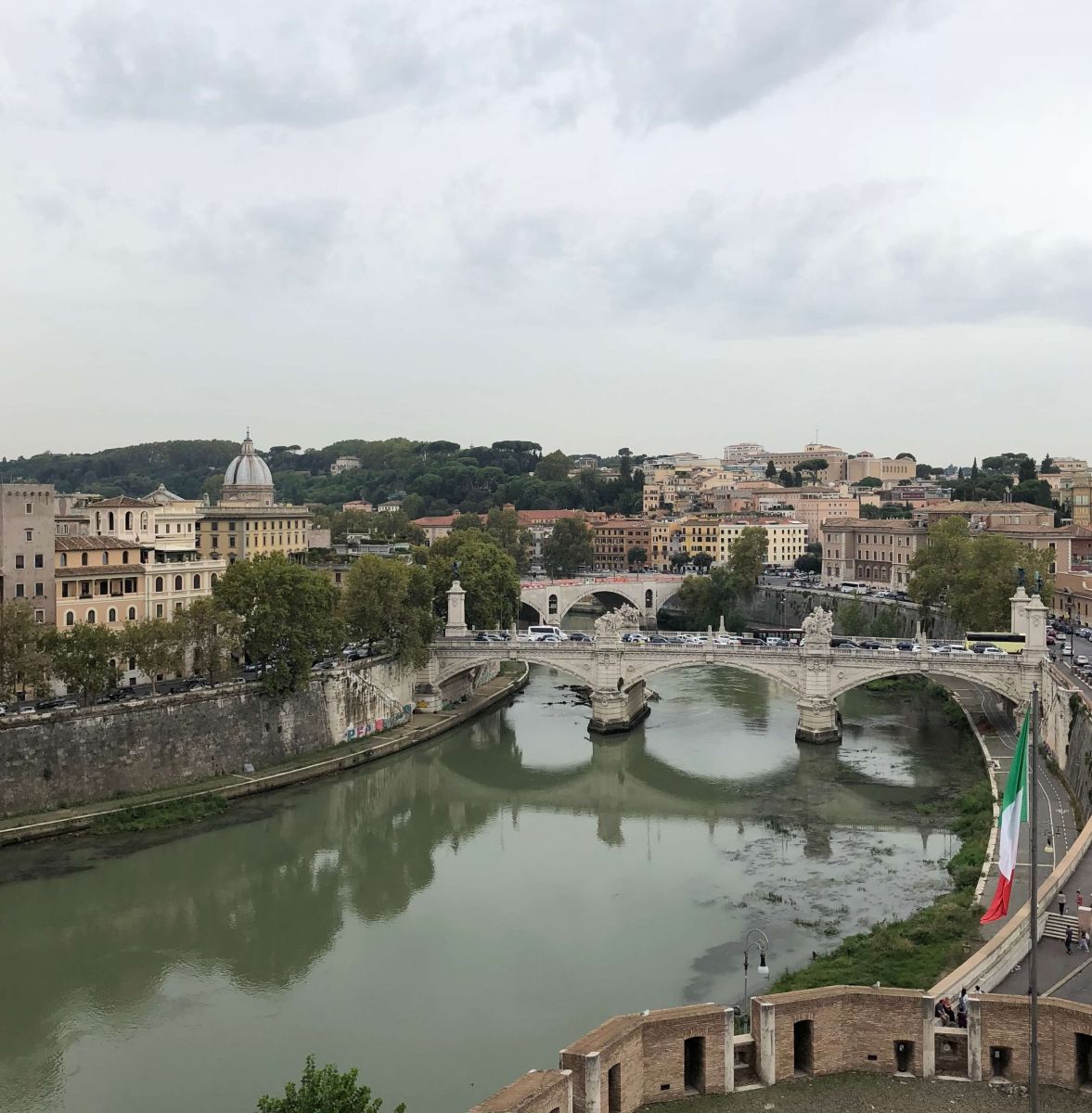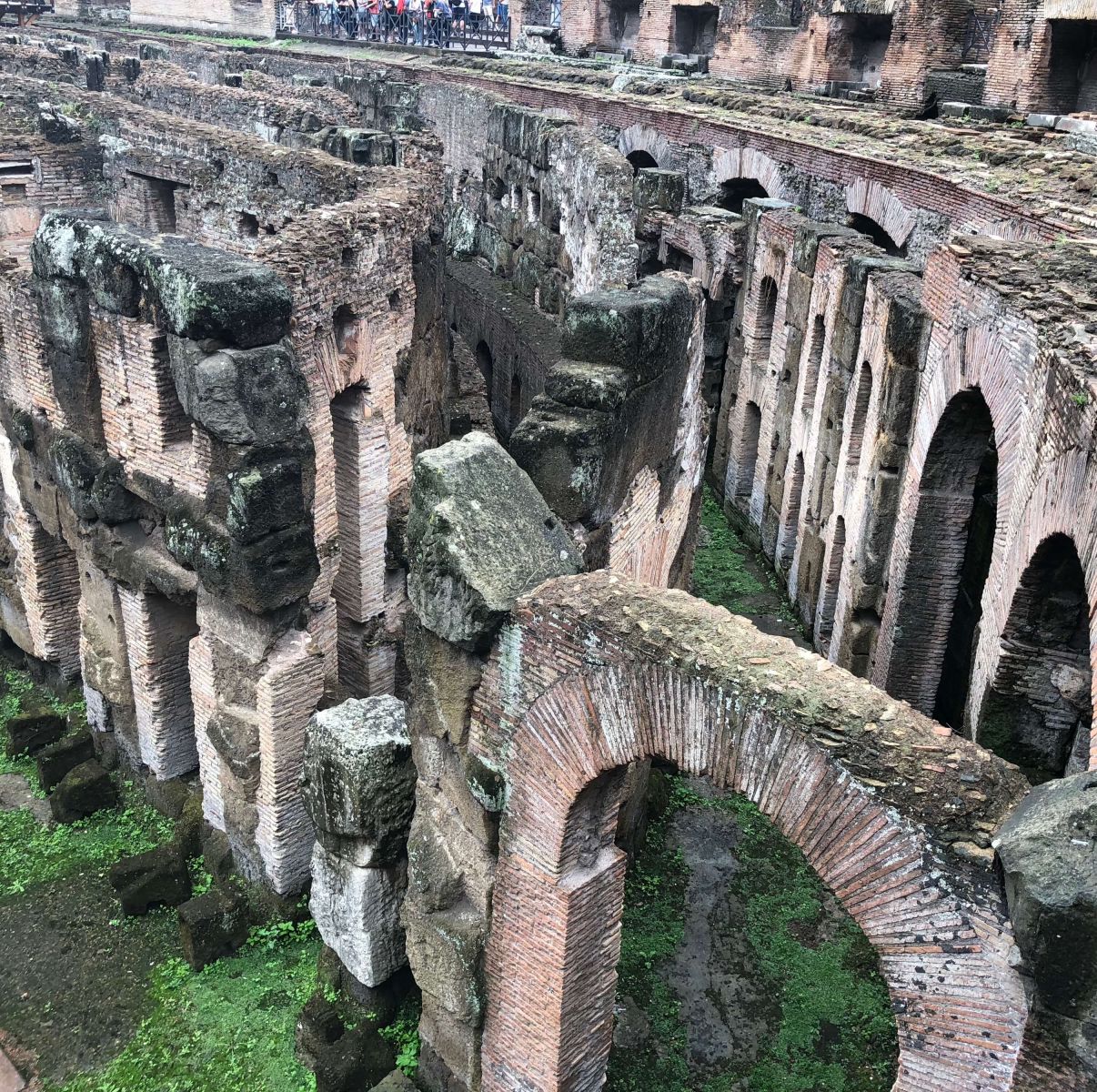 The three took in many famous sites in "The Eternal City", fueled on high-octane Italian coffee: the Vatican Museum, St. Peter's Basilica, the Vatican Necropolis, Castel Sant'Angelo, the Colosseum, the Roman Forum, Trevi Fountain, The Pantheon, Galleria Borghese, and the Spanish Steps. Chantelle's only regret is that she didn't eat enough gelato!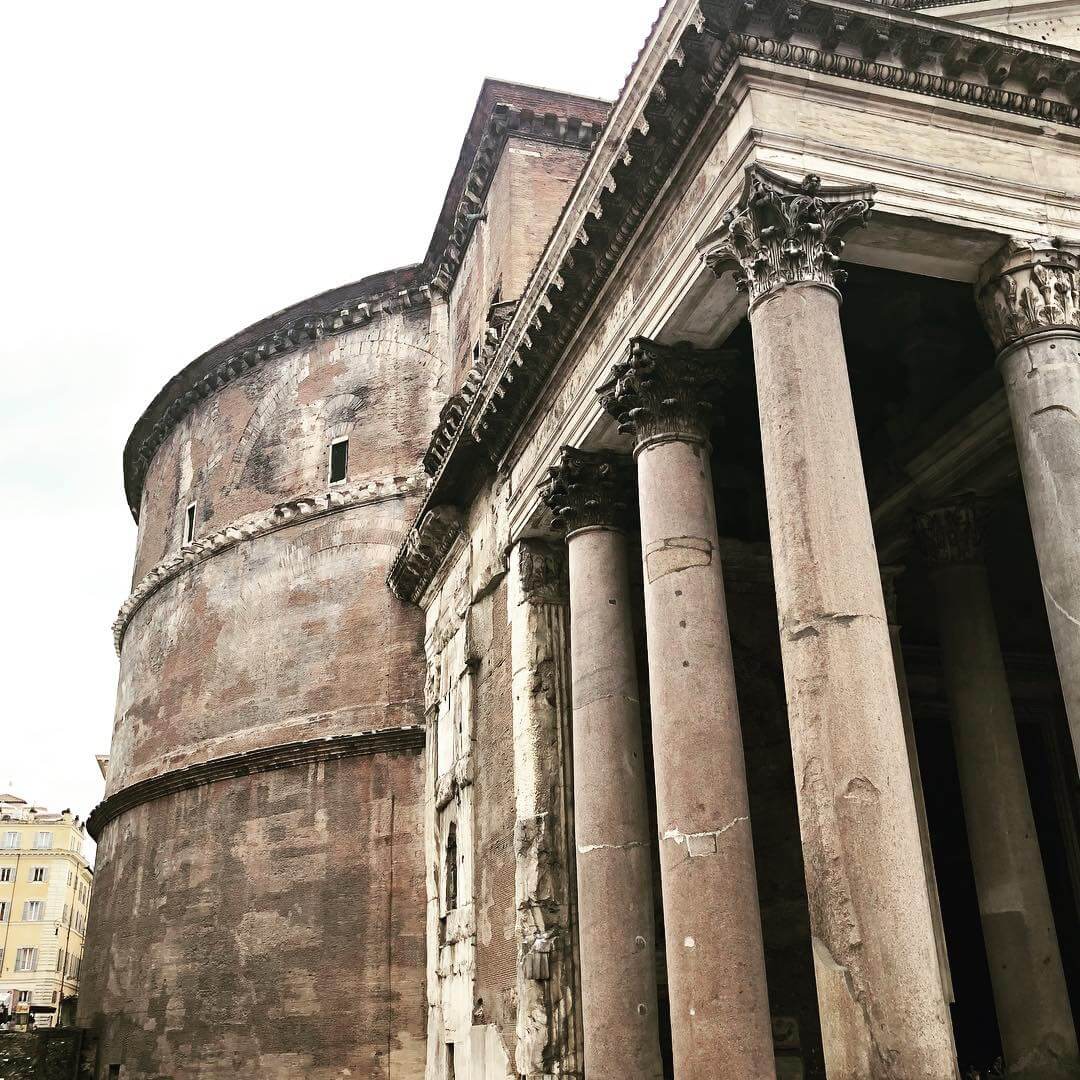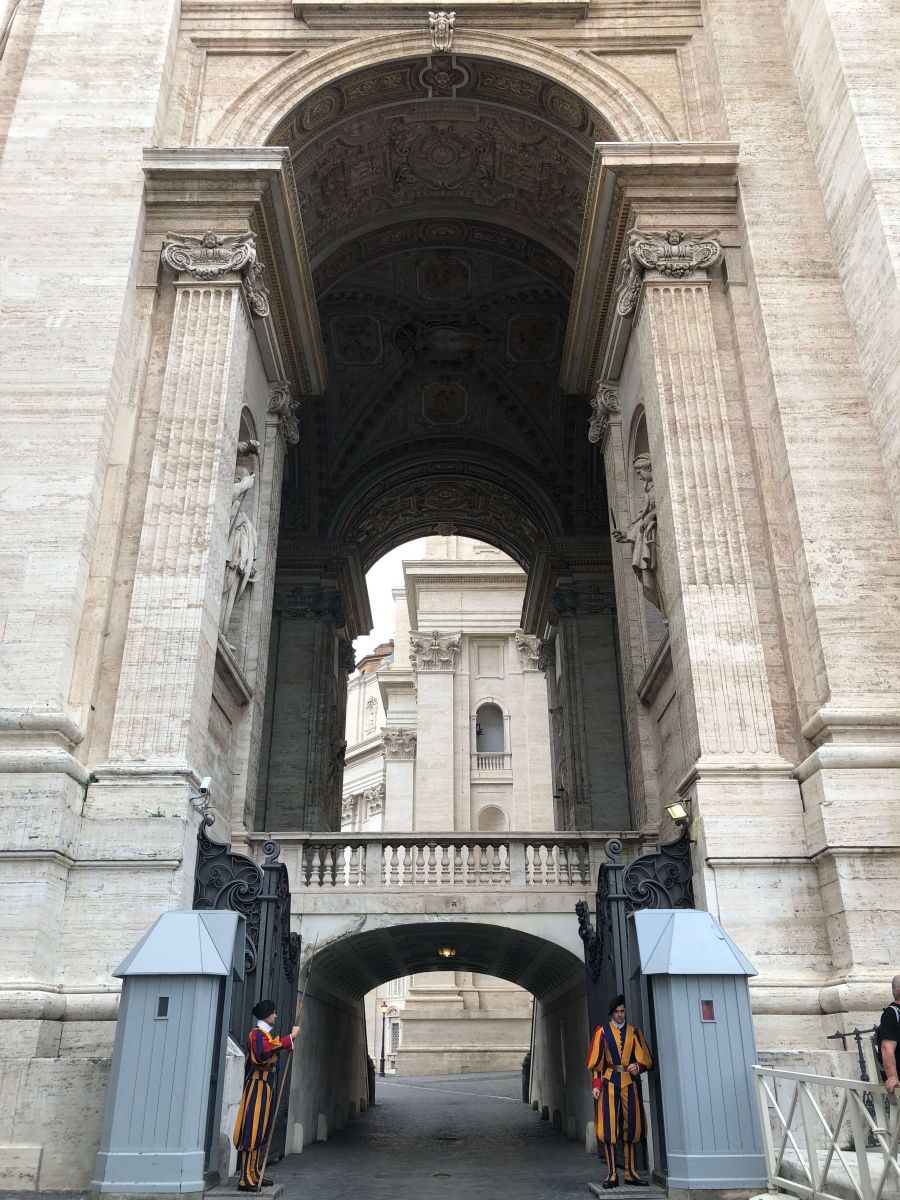 London highlights included: the British Museum to see the Rosetta Stone and Cleopatra's mummy; Parliament, where they got a behind-the-scenes tour of the House of Commons, thanks to a family "connexion"; and a proper cream tea. It was a delightful peek into the life of a young American woman living abroad.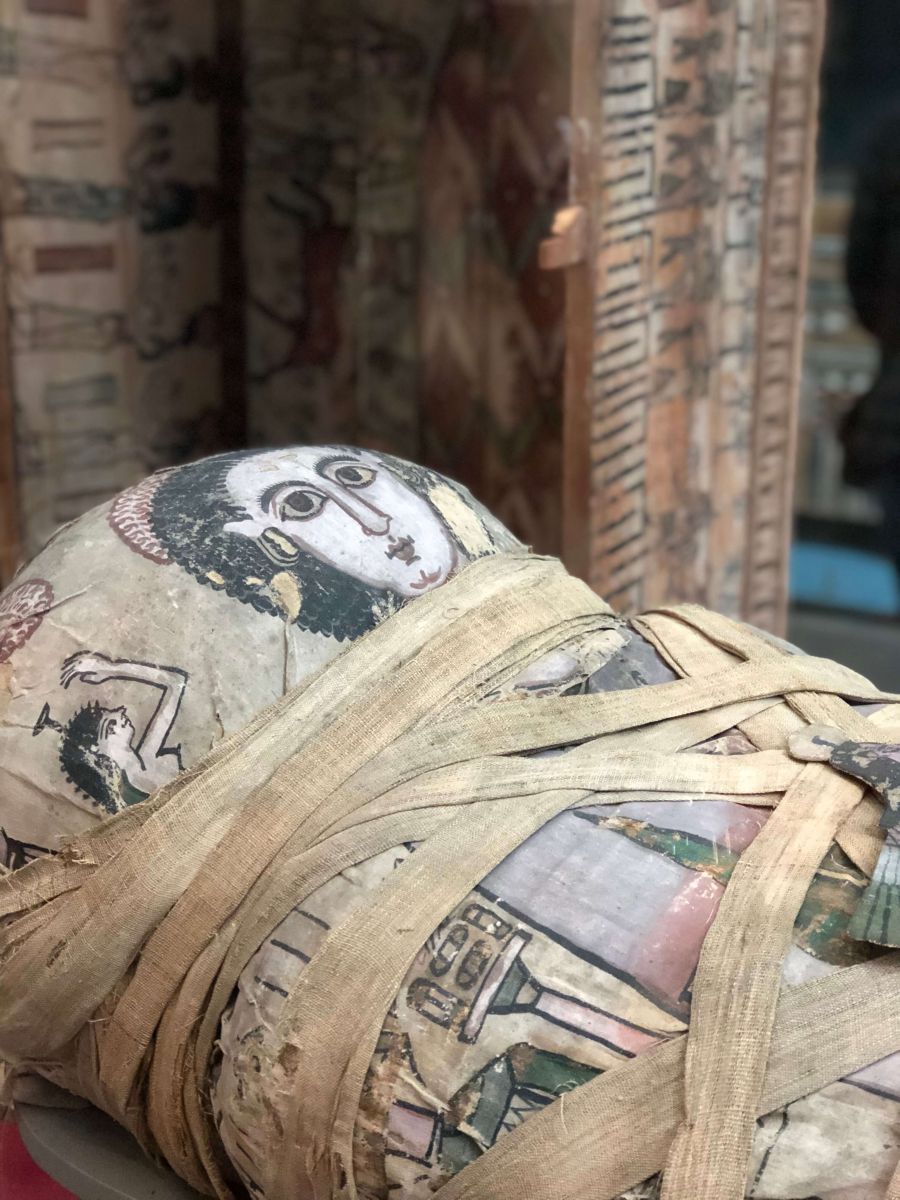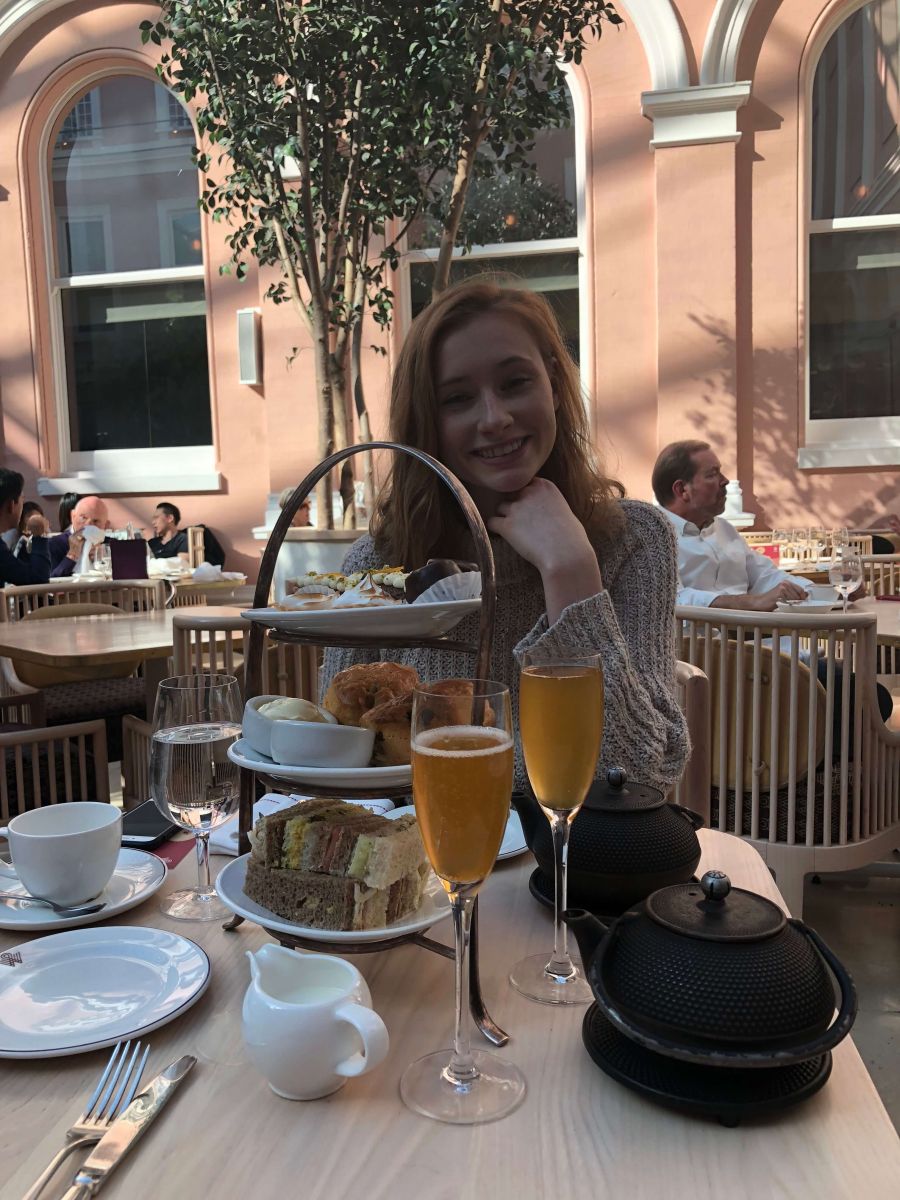 Commercial Drone Expo 2018 – Las Vegas
Three days after her return from Europe, Chantelle hopped a plane to Las Vegas to join Heather and Ken for the Commercial Drone Expo.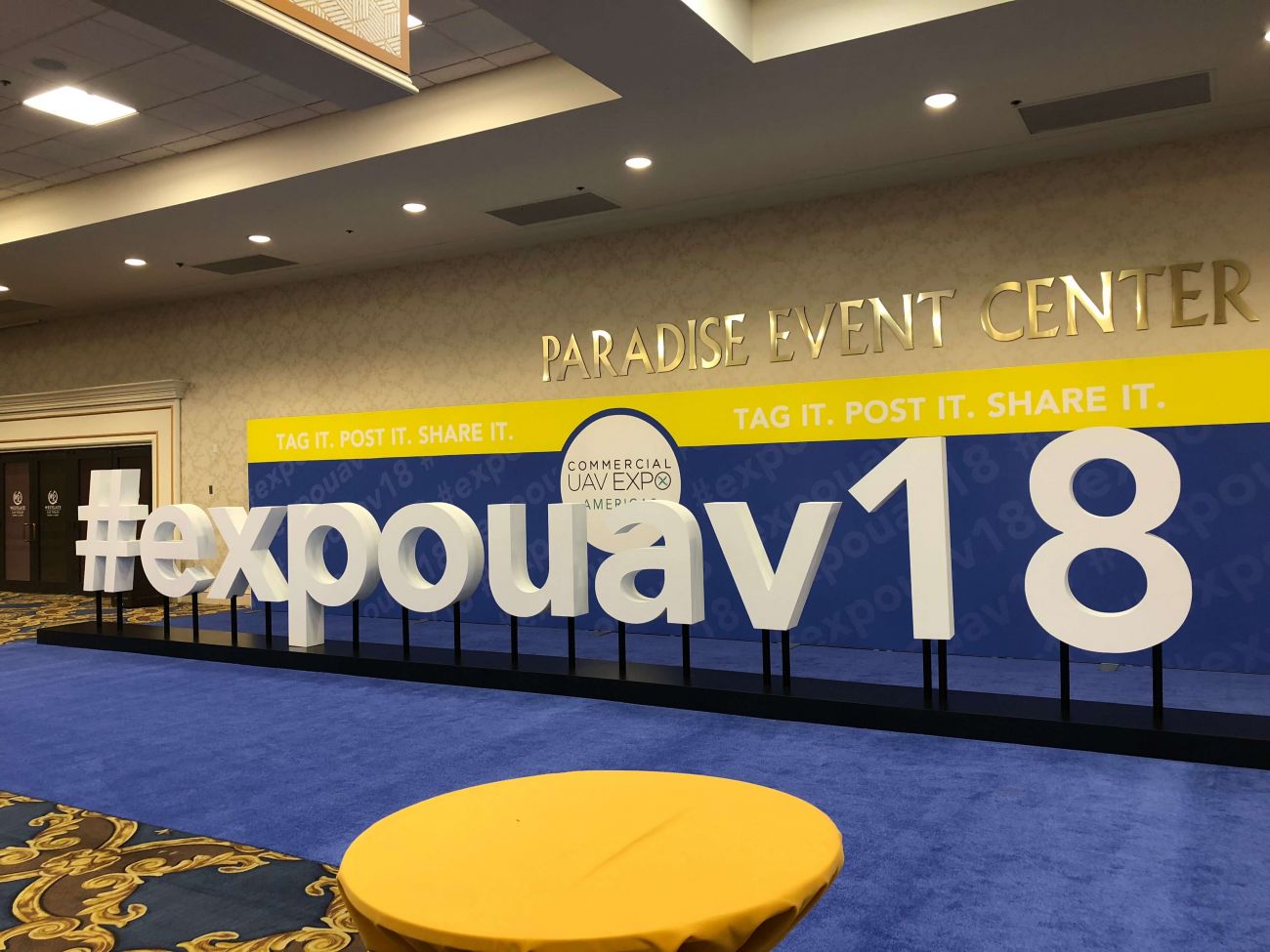 Ken gave a short presentation on how companies can leverage additive manufacturing, which was well received and brought several curious and thoughtful people to our booth to learn more.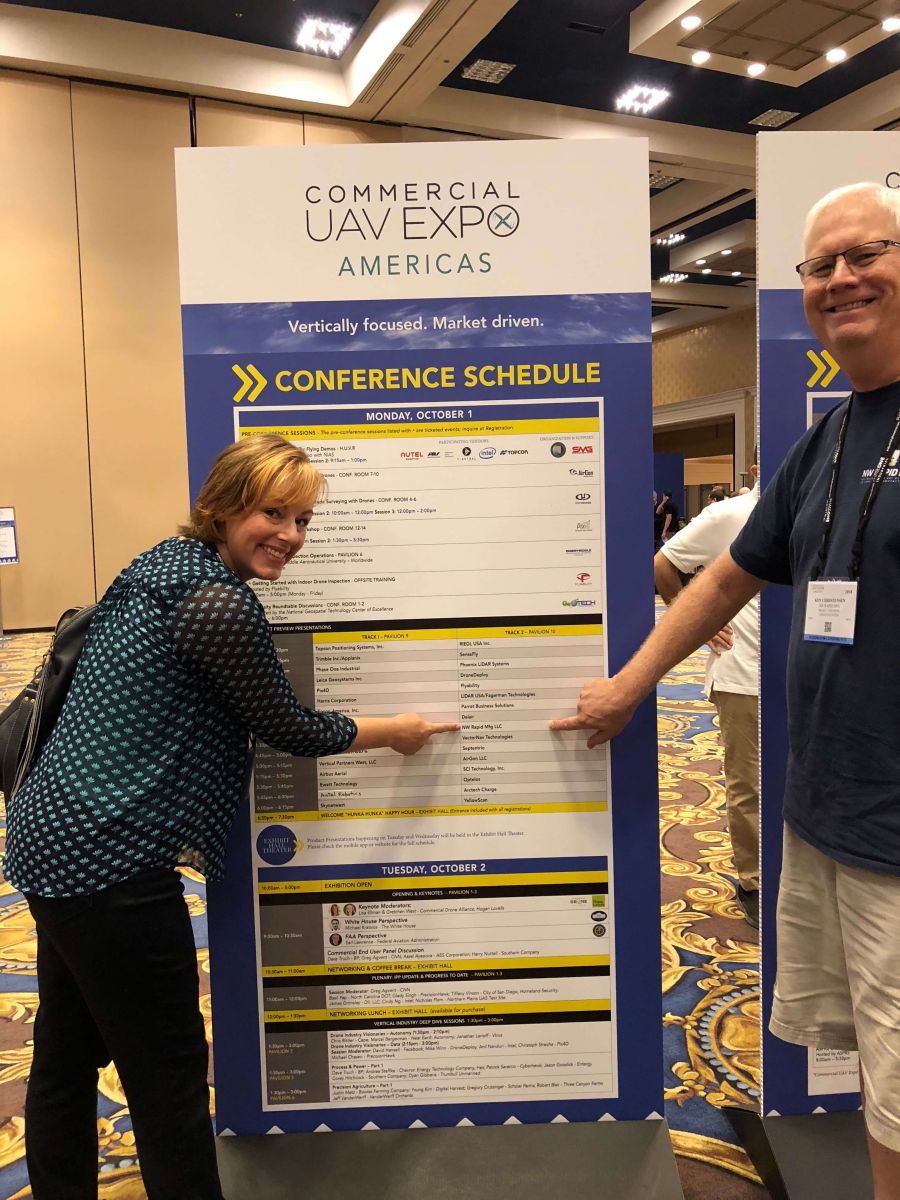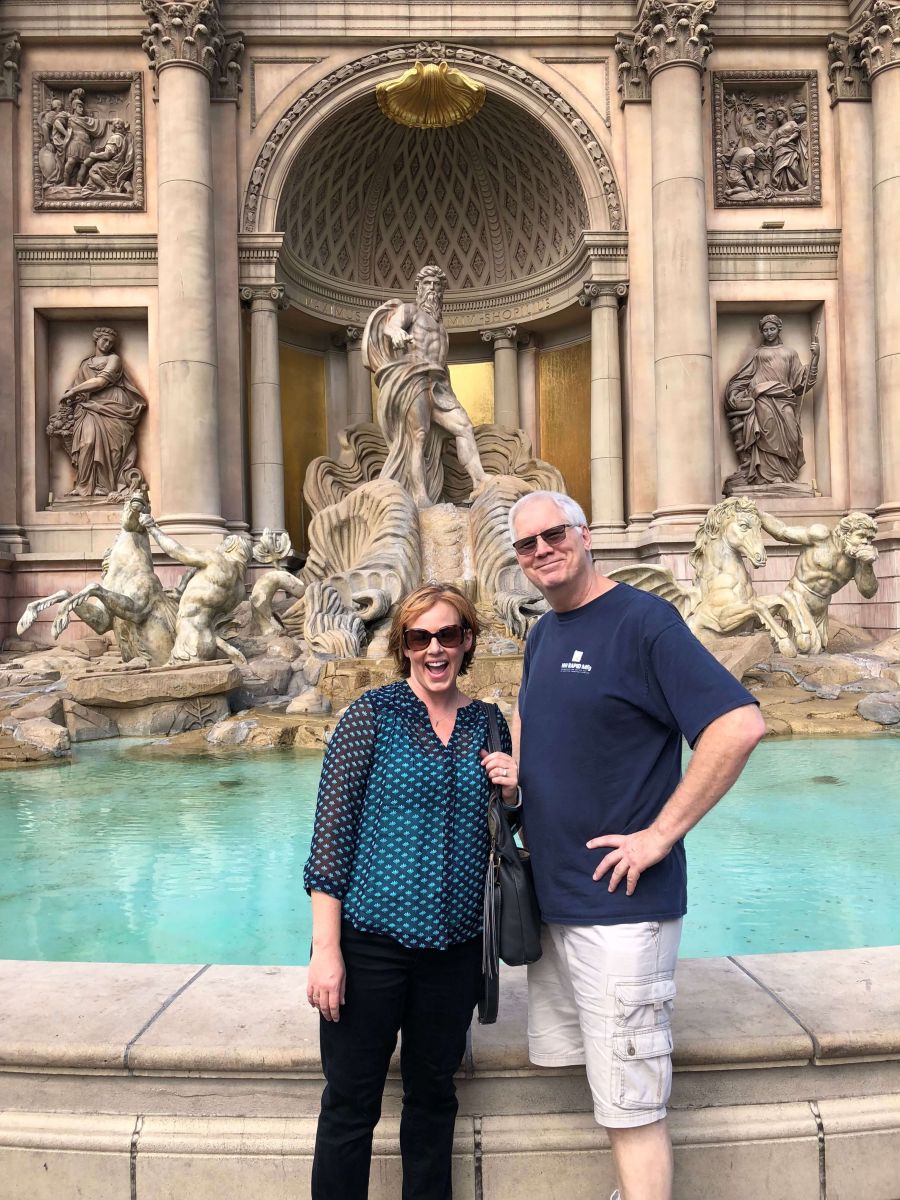 We had the good fortune to host Jeff Ratcliffe, CTO of NWUAV, to help us showcase two UAV engines that use our SLS production parts, the NW 44 and the NW 88.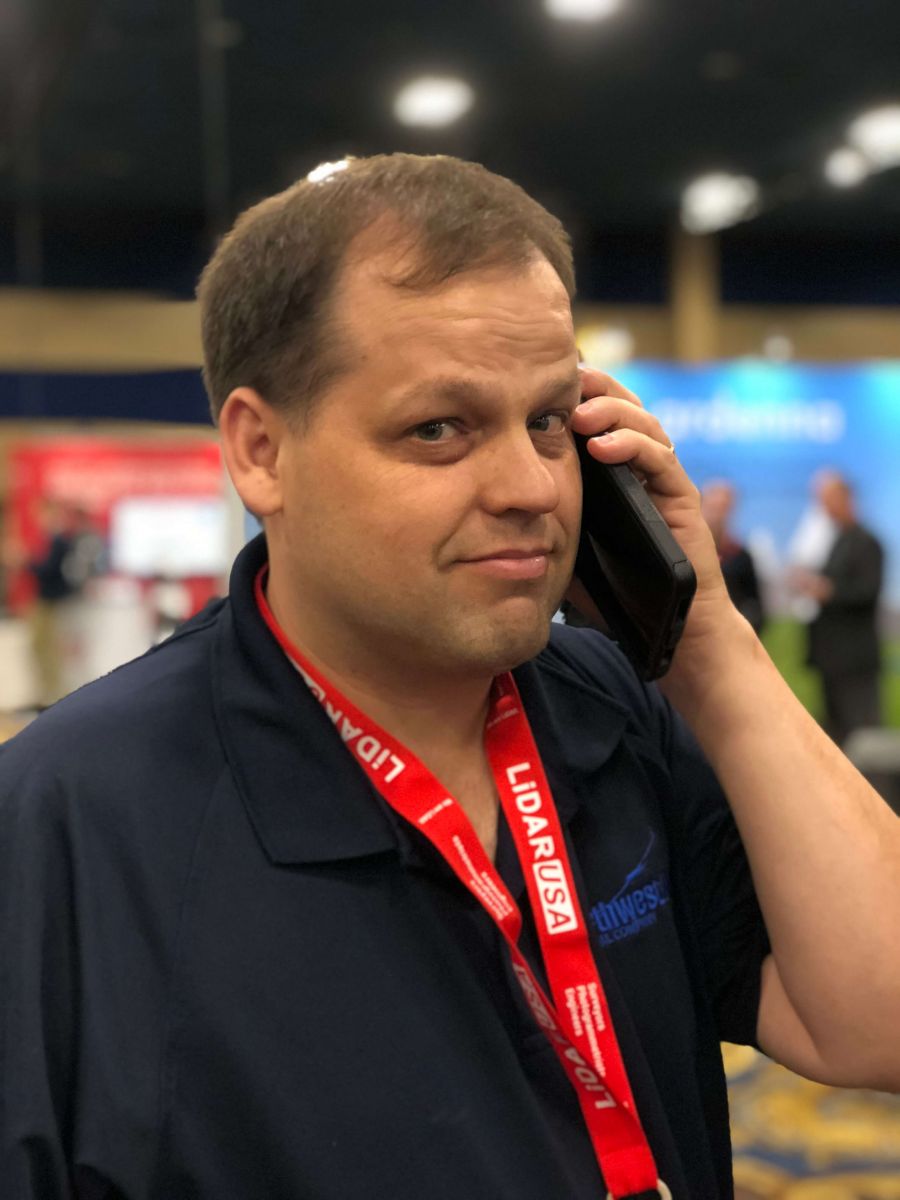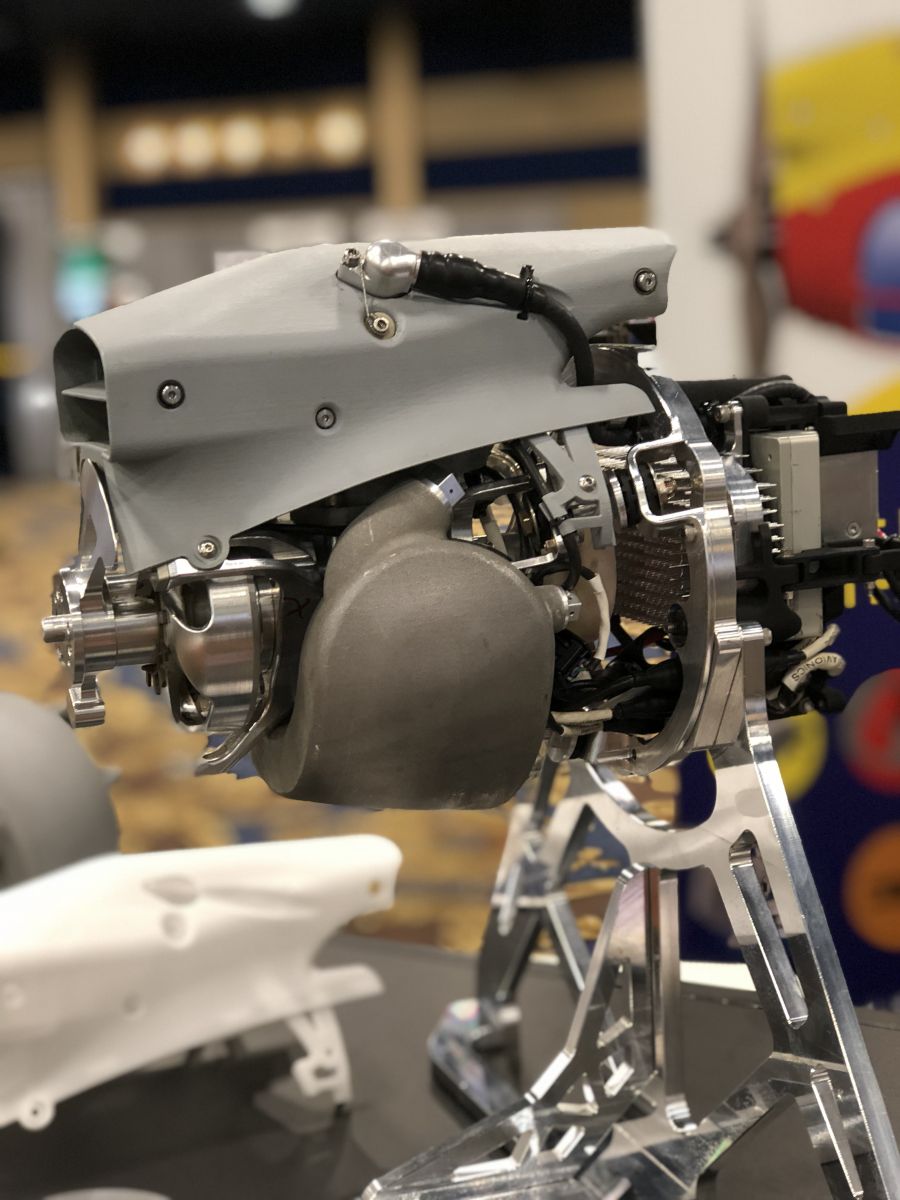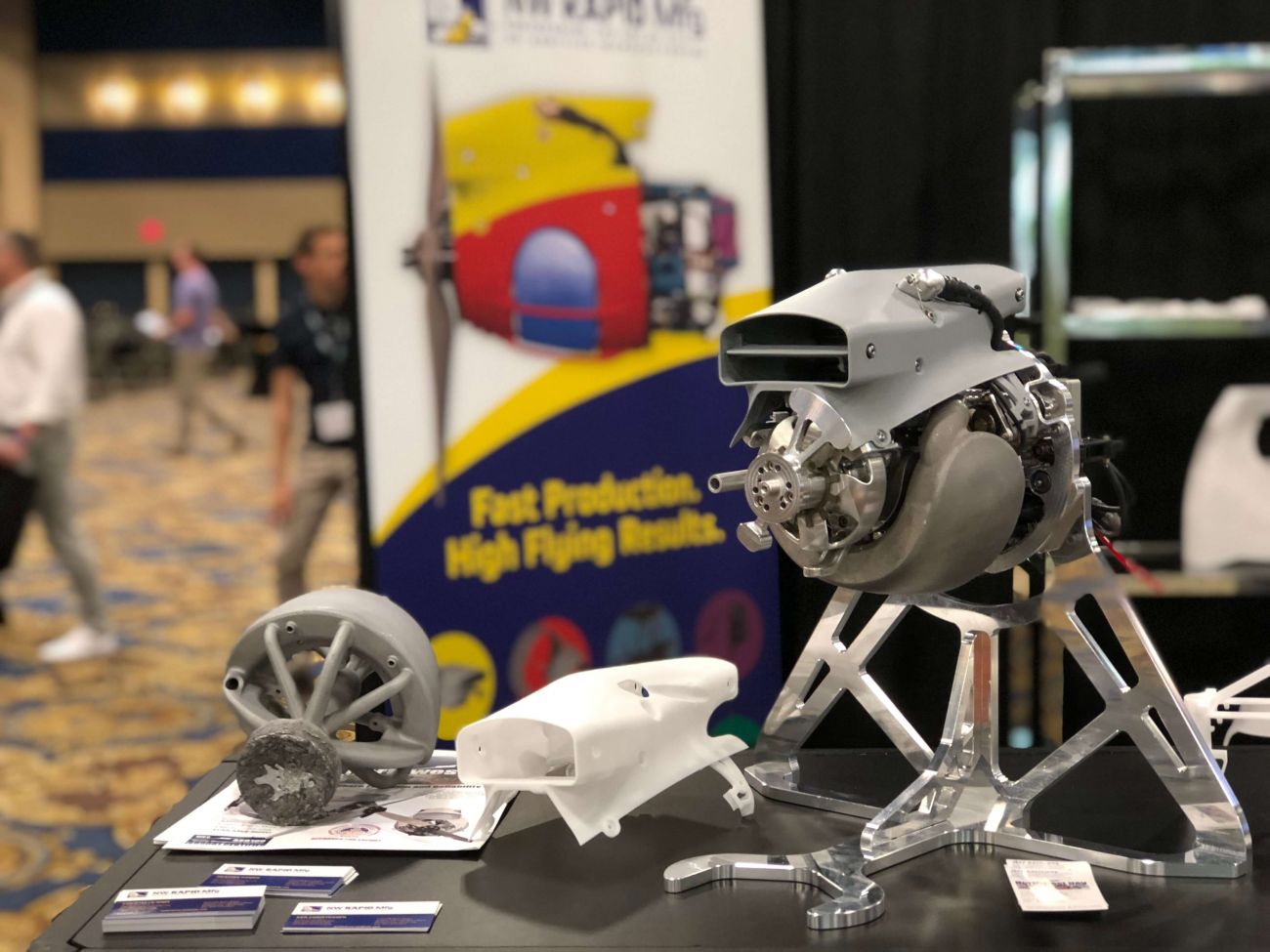 The NWUAV NW-44 single-cylinder multi-fuel UAV engine.
Las Vegas is known for its ability to mix business with pleasure so the NWRM Team took in the sights, did some shopping, did some drinking, and did a lot of eating. They hobnobbed with some local color, hit the hot tub, and even fell back in love with the man who writes the songs that make the whole world sing.